There's nothing like a good spring clean to make a room look clean and smell fresh.
Curtains are highly effective air filters trapping dust, hairs and dead skin. This creates the perfect habitat for dust mites which in turn can cause a wide range of allergic reactions including eczema, asthma, hay fever and sinusitis.
We can also clean rugs and remove the bacteria caused by pets and general soiling.
We only use the best dry cleaning products which are all environmentally friendly.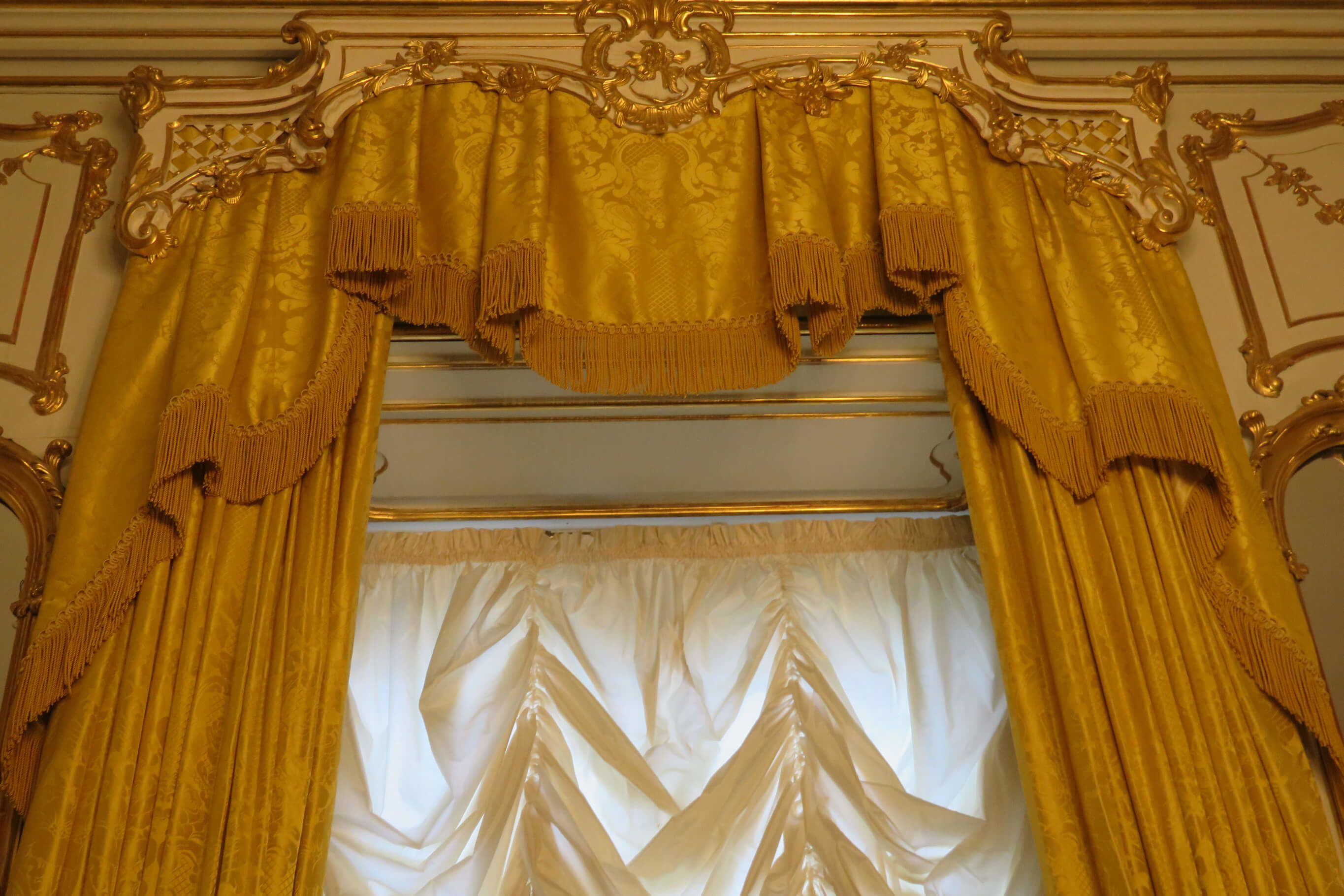 Small curtains
£25.00

Medium curtains 

£35.00
Large Curtains
£45.00

X-Large Curtains 

£55.00
Sofa/chair covers
FROM £15.00

Cushion covers

FROM £5.00
For any household items not
listed above, please contact
us for the best price.